Guest Card
Fill out our connection card as a record of your visit and receive a $15 gift card to our bookstore!
(first-time guests only)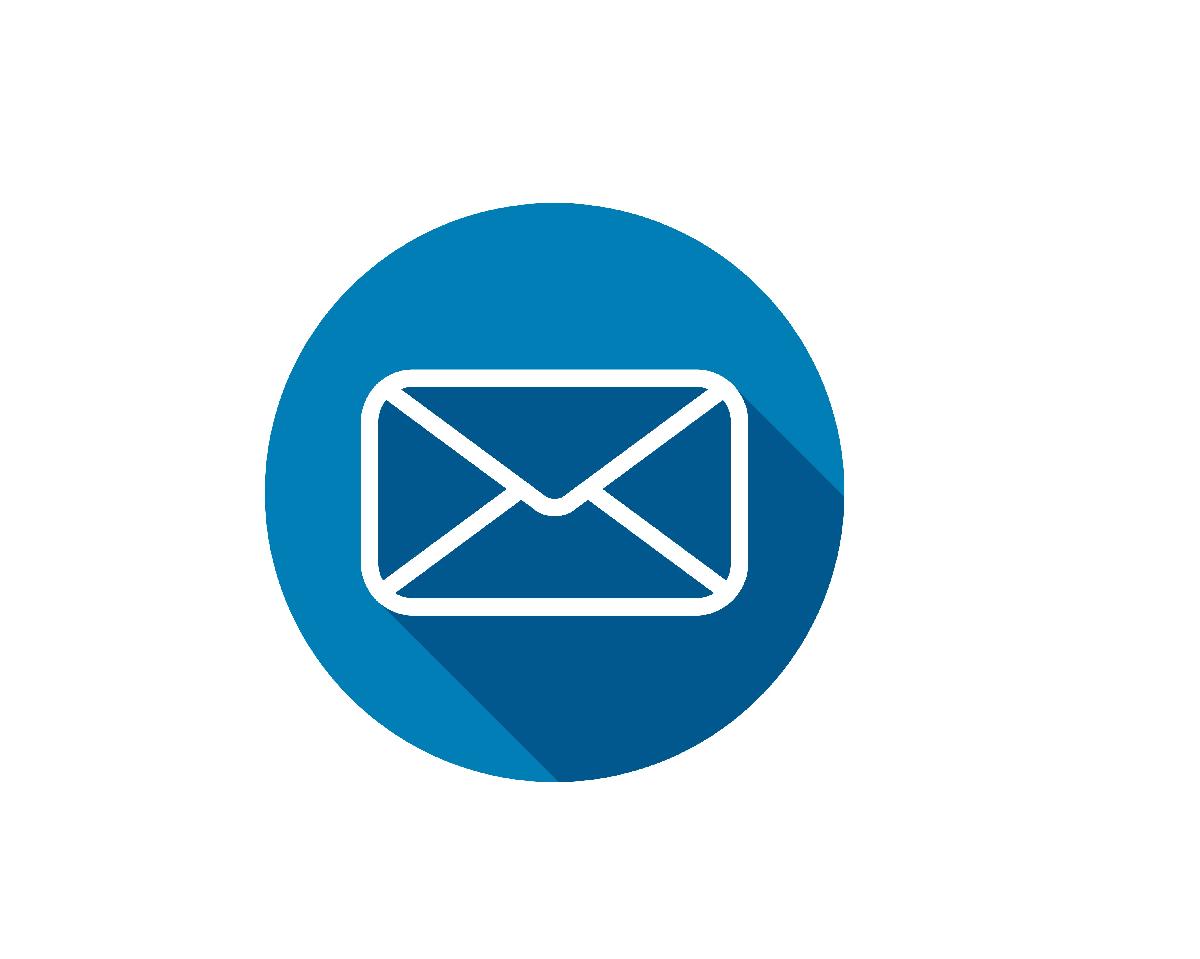 Communication Card
Share a prayer request or comment; request a pastoral visit or more information.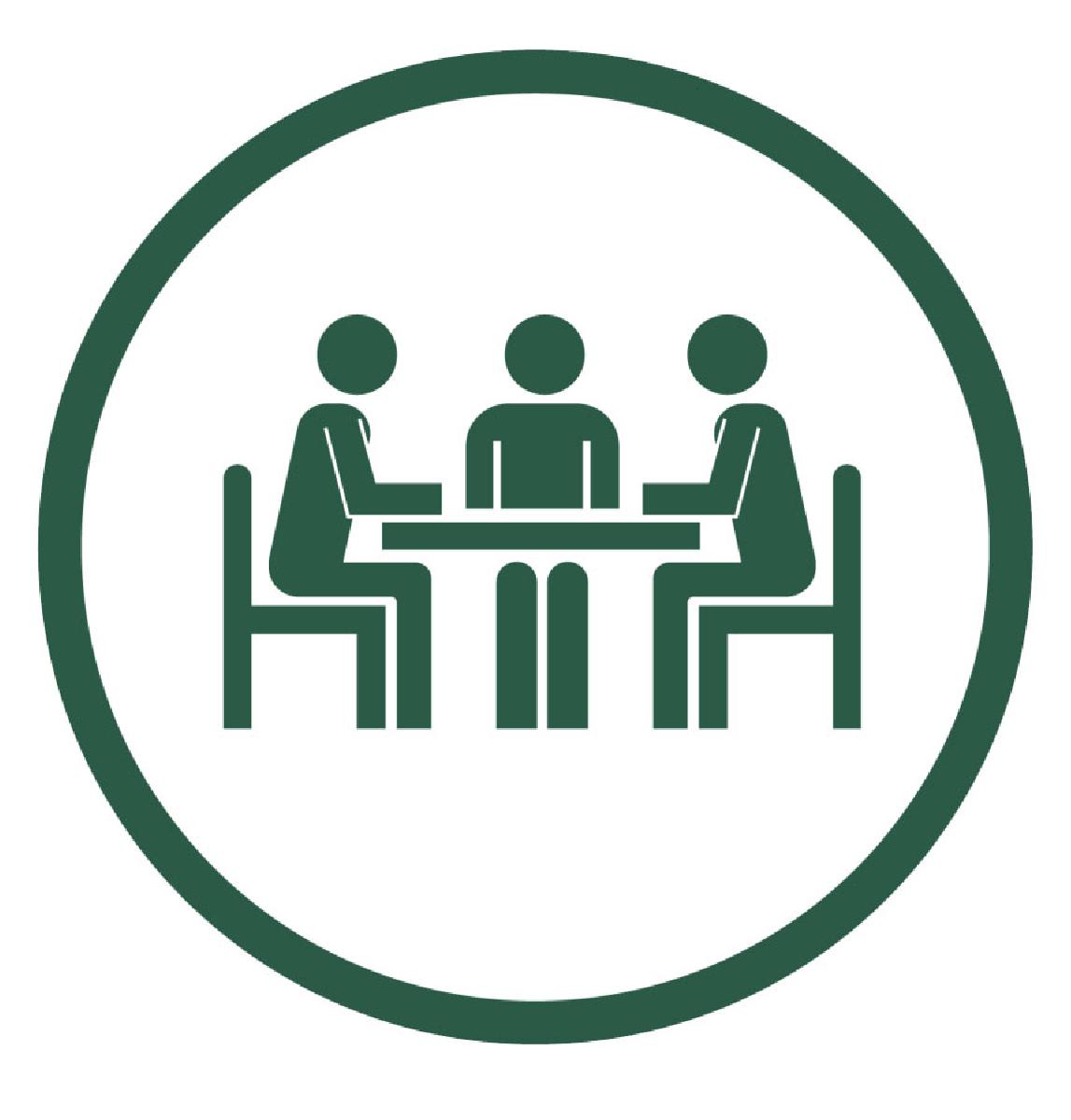 Join a Bible Discovery Group
Get connected with one of our many Bible Discovery small groups!
We meet every Sunday at 9am!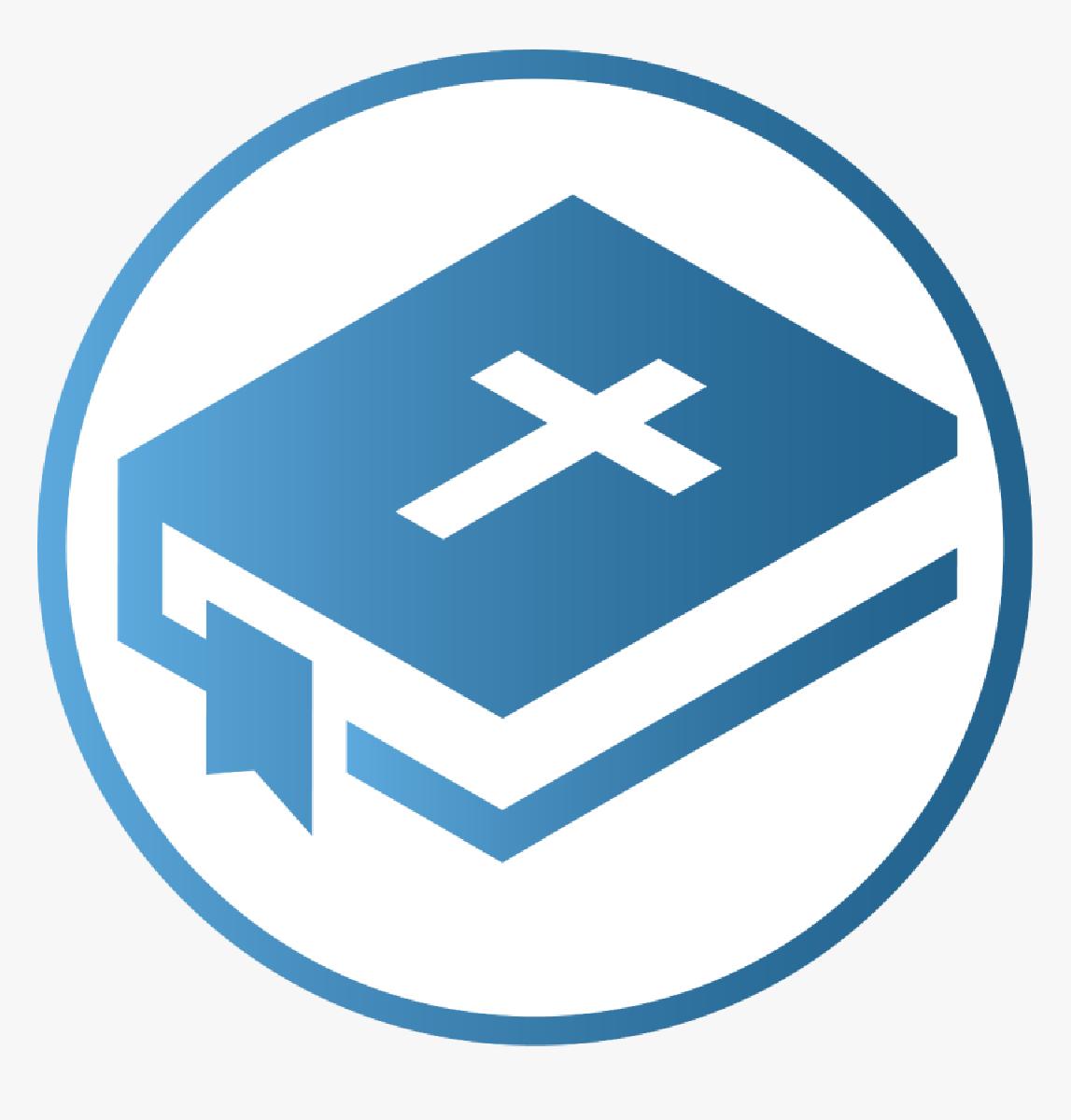 Request a Free Personal Bible Study
Take advantage of our free 4 week, personal Bible Study.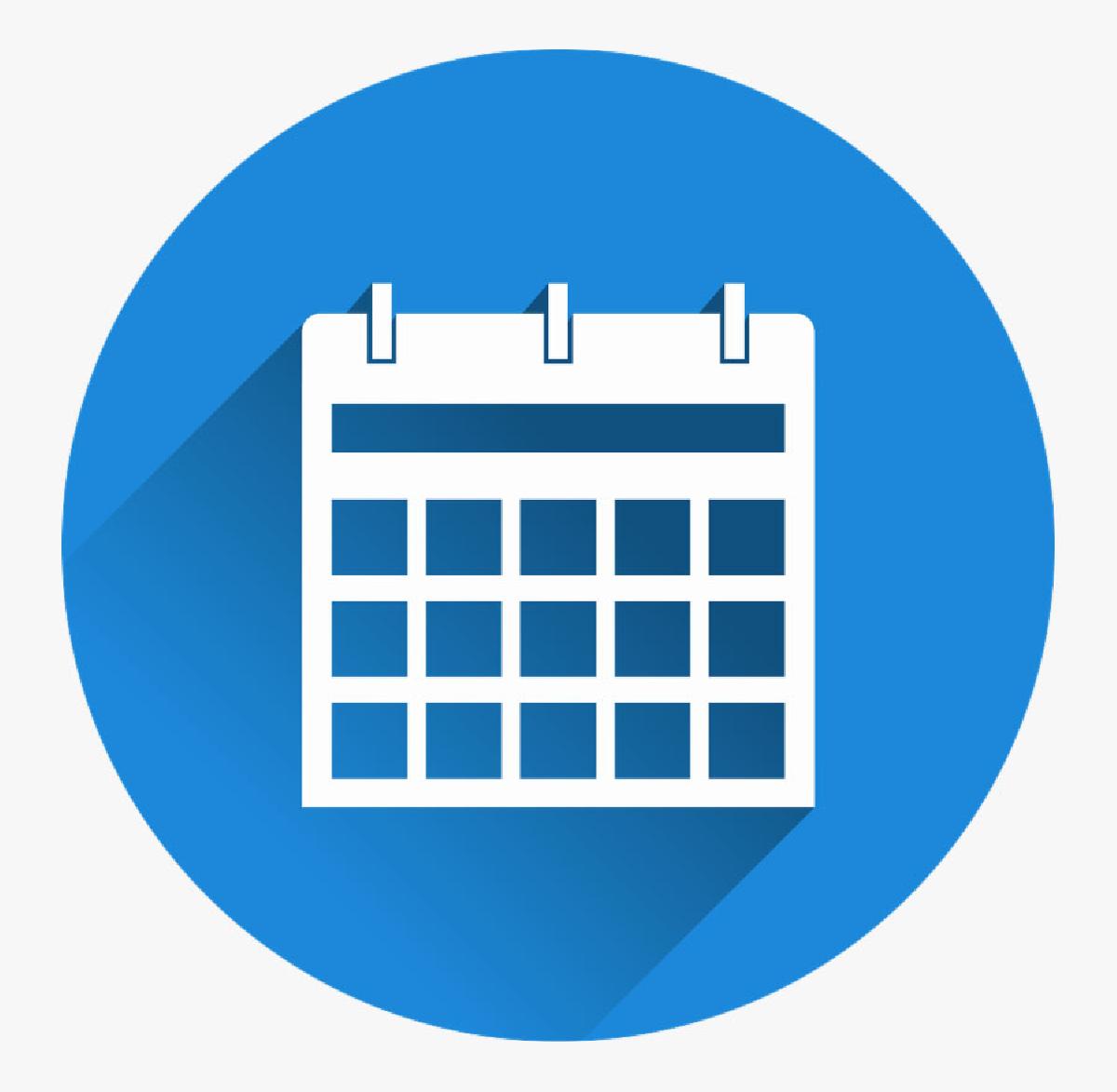 Upcoming Events
Check out the special events we have coming up!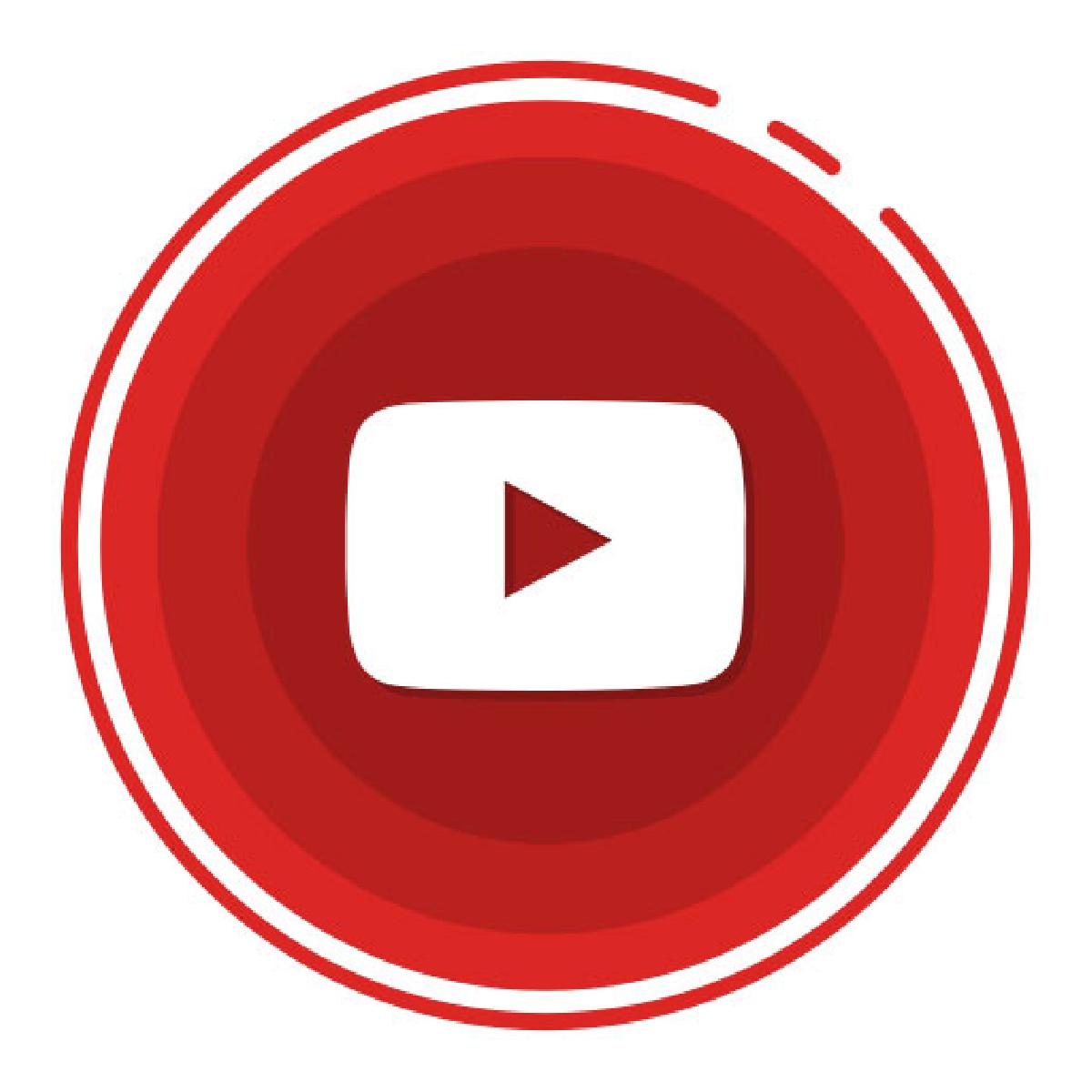 Changed Lives
Watch out stories of how Jesus Christ changed our lives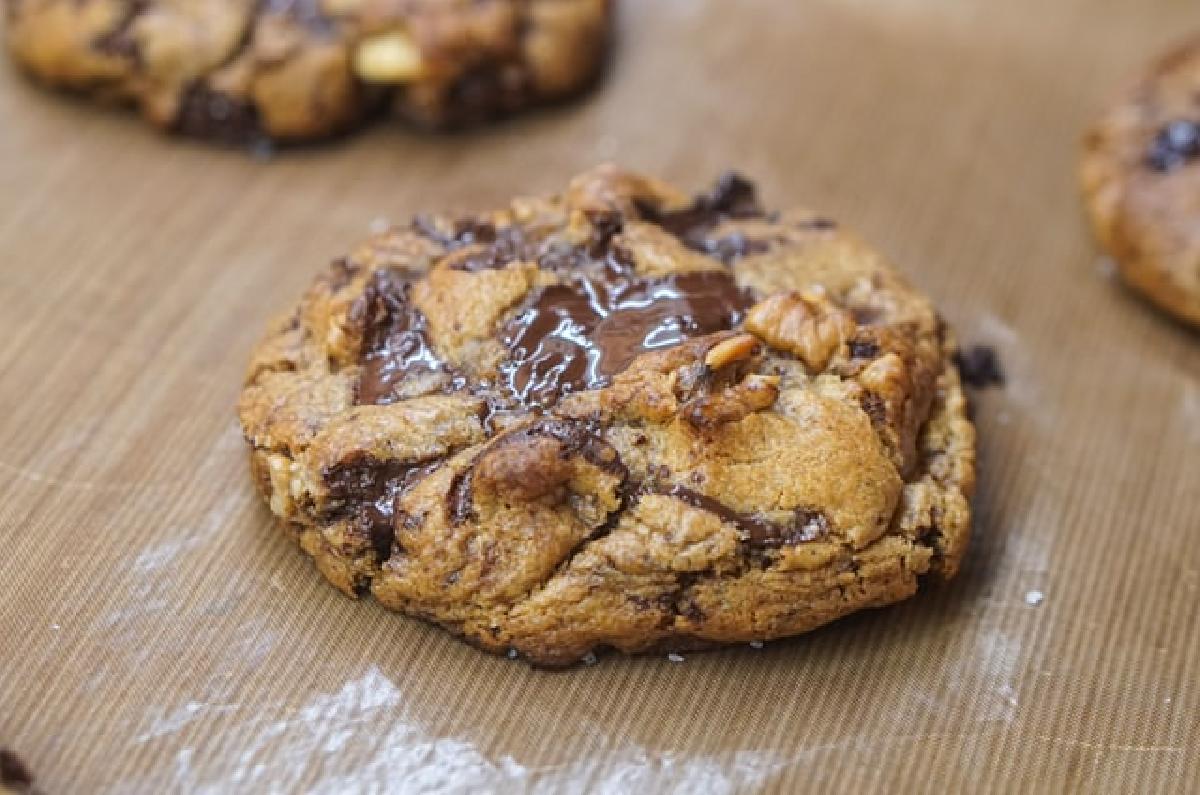 Desserts for Christmas Banquet
Sign up to bring either cookies or brownies for our Christmas banquet.
"Moreover it is required in stewards, that a man be found faithful."
1 Corinthians 4:2
Singles Christmas Party
Come join us for food, fun, fellowship, and festivities from 6-9 pm at the church cafeteria.
Click to Register
Give Online
Make a secure donation through stripe, our secure online payment provider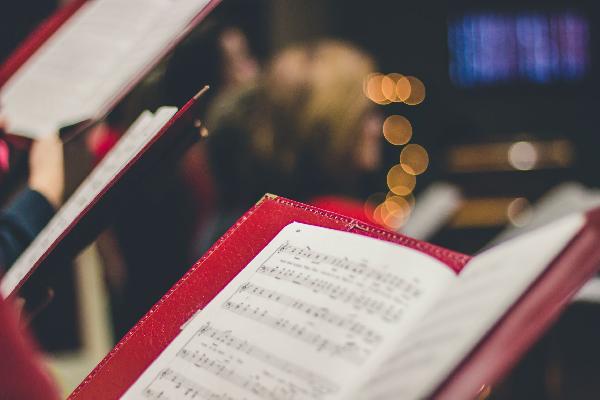 Youth Christmas Concert
Celebrate the true meaning of Christmas with music and Scripture narration by the young people of LVBC.
Click to Register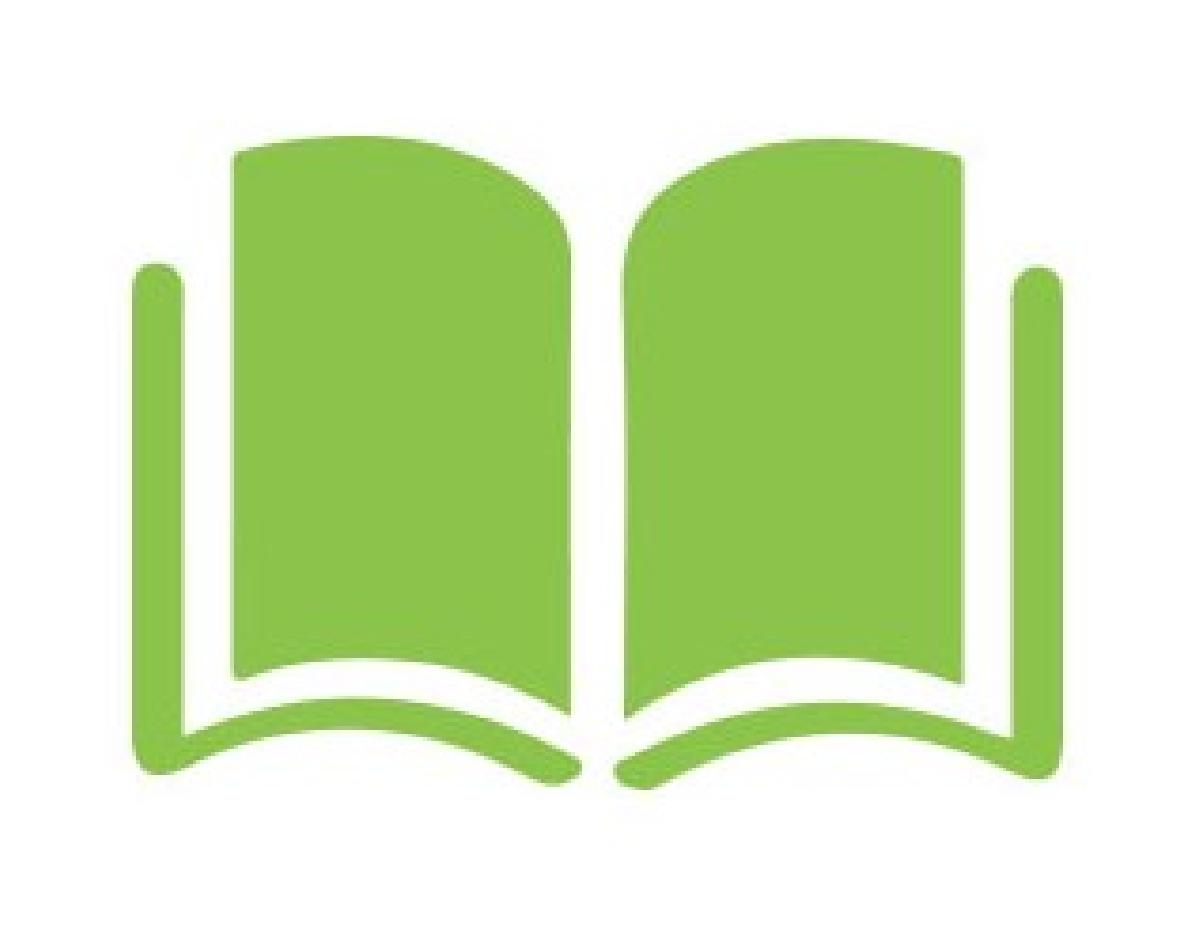 Listen to More Preaching
Check out our sermon audio/video page
Mid State Choir Festival
An opportunity for who who enjoy exercising their choral skills and performing some challenging music with a large group and a professional director. Registration deadline ($25 by 12/12, or $30 by 1/12) https://midstatechoirfestival.wordpress.com
Click to Register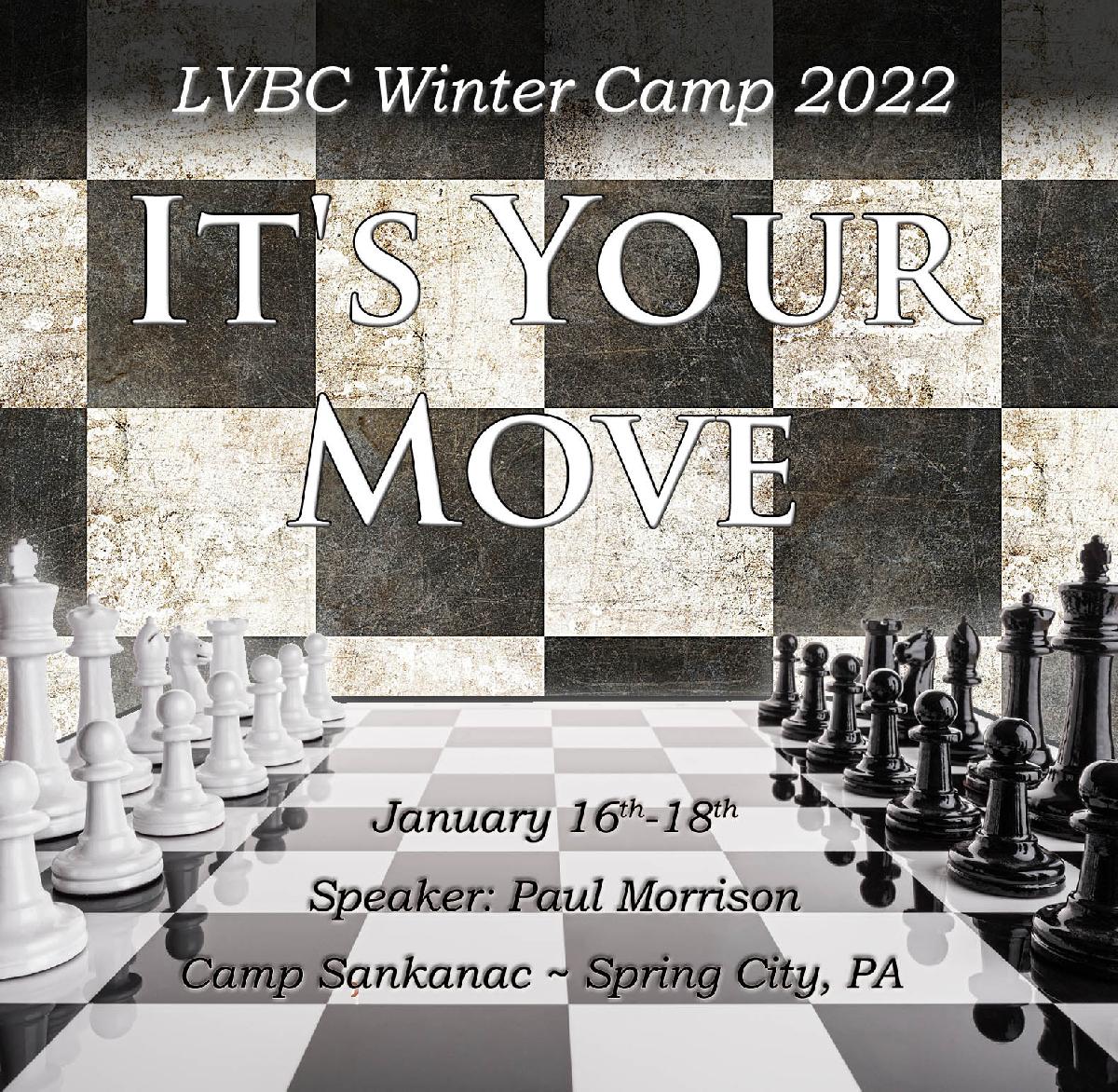 Teen Winter Camp
January 16th-18th
Camp Sankanac, Spring City, PA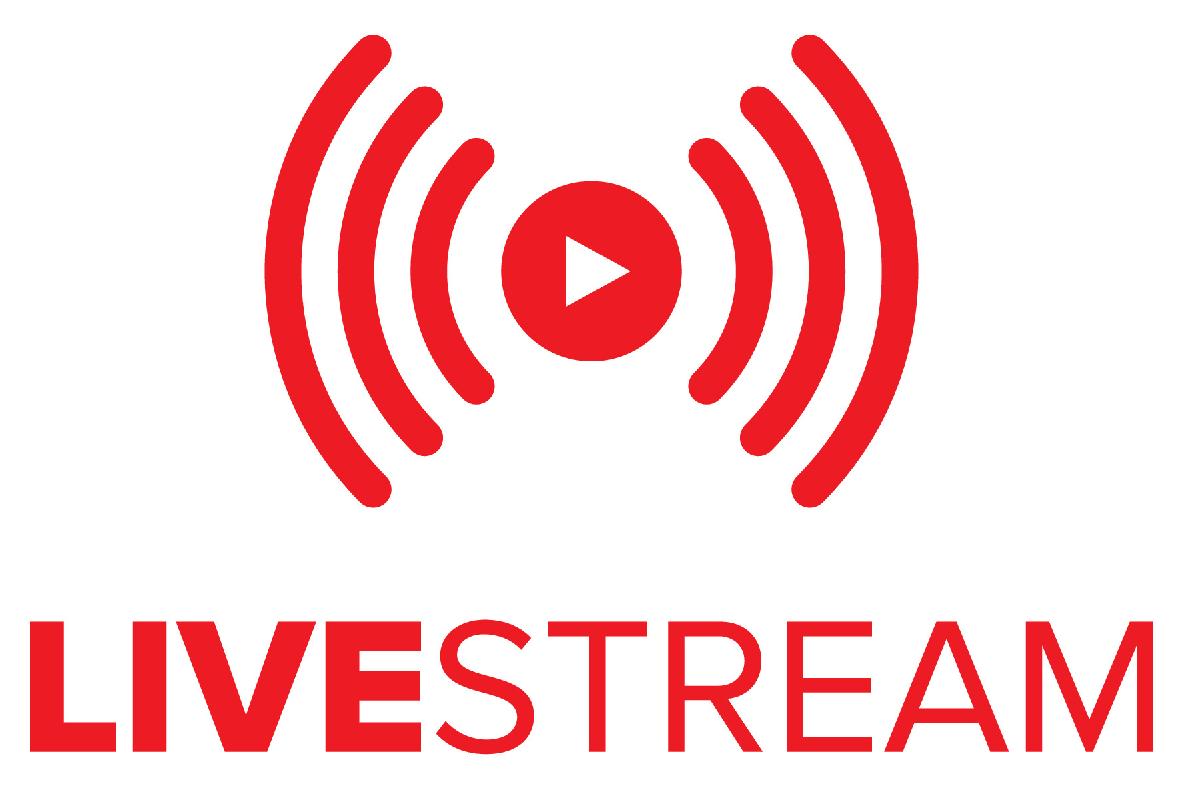 Service Livestream
Click here to watch our livestream via SermonAudio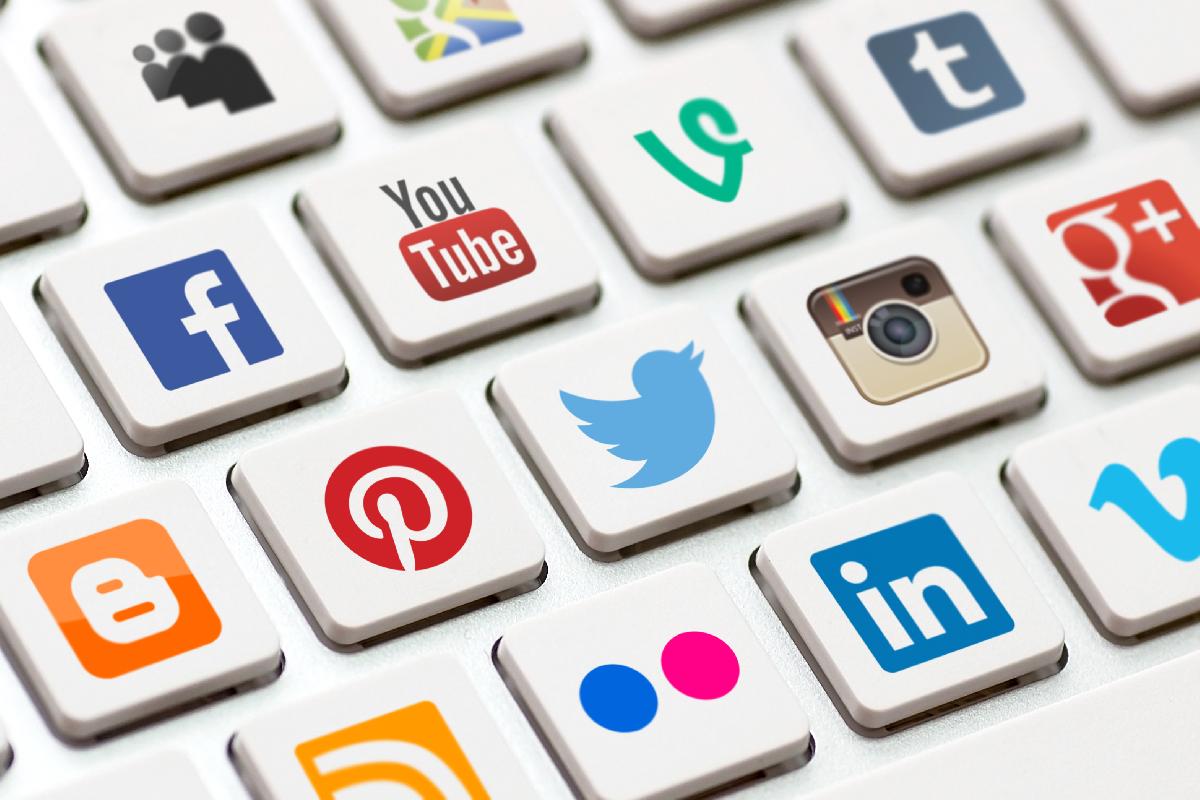 Connect with Us
Click here to connect with us on your favorite platforms.
Copyright &copy 2021 ChurchTrac Software, Inc.